Okay, I'm not really in Wonderland. More like Wonderhell these days.
But despite being fabulously unemployed and being tremendously confused and depressed about every aspect of my life, I am still managing to squeeze in a little fun.
Kerrie and I finally saw Alice in Wonderland this week.
We saw it in 3D. It was such a beautiful, cute, and quirky film. I enjoyed every minute of it. It was definitely a delightful twist to the book.
After the movie Kerrie and I met Rian for sushi.
The food was good but the service was terrible. The restaurant, despite being busy all the time, is notorious for its bad service. But it is still considered one of the most decent sushi places in the area, so...haha.
It was nice to have a day of fun and relaxation after all the stress I have been facing.
Oh, and in case you were curious, here is what I wore: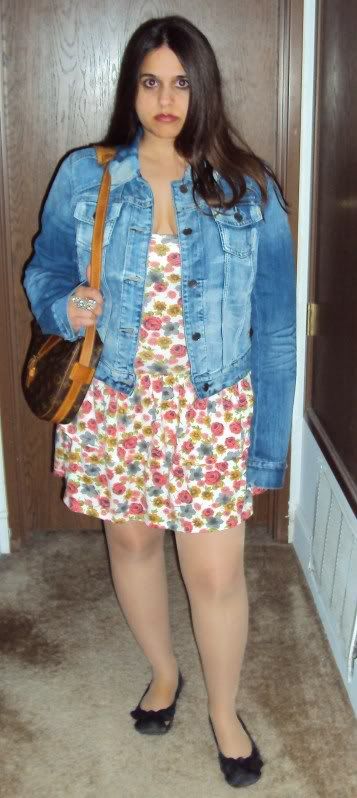 dress, Urban Outfitters; jacket, Express; shoes, Gap; bag, Louis Vuitton
I hope you are all having a wonderful week! xoxo